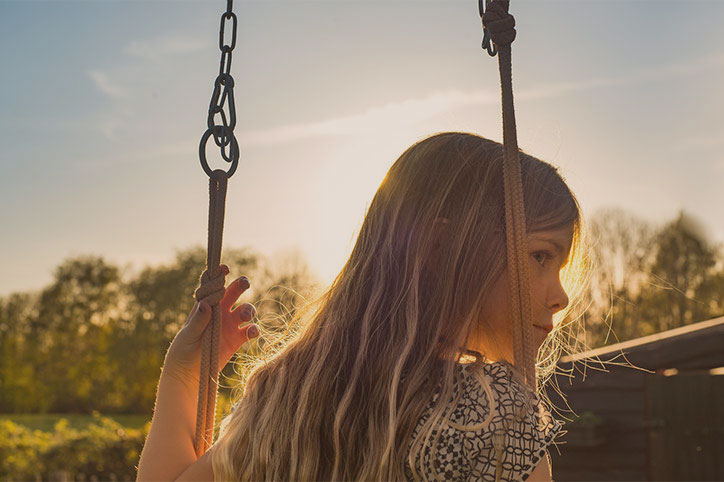 Programs
Our programs are designed to further our mission and provide much needed services for our constituents.
Take a look.
Events
SCHOOL'S OUT FOR SUMMER!
Please, help your neighbors this summer by donation non-perishable food items to our Red Hook Central School District families who are depended on the food service to feed their children breakfast and lunch during the school year. Together we can provide food for their tables over the summer vacation! Let no child go hungry. A tent will be set up outside the community center(rain or shine)-drive right up, and we will take it from there
Volunteer
Improve your community by joining our cause. You'd be surprised at what a huge difference a little bit of your time can make.
Read more.