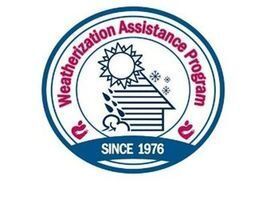 Is Your Home Wasting You Money?
It's time to stop wasting your money. When you feel the burn at the pump, what do you do? You trade in for a vehicle that gets more miles per gallon.
But what do you do when you start feeling the burn from your home utility bills? How do you find out if your home is wasting Energy?
Energy Efficiency Works, Let us show you how!
At Community Action Partnership, we make the processes easy and cost effective to save energy, reduce costs, increase value, and improve the health and safety of your home through energy improvements.
How it works?
One quick call from you will set our team in motion. Contact us to set-up an appointment for an Energy Audit of your home!
Patty Lamoree
845-452-5104 ext. 127