The Dress for Success Boutique is located at
63 Cannon St. Poughkeepsie, NY 12601.
The Boutique is where women meet with a Volunteer Career Stylist they will be suited before an interview or her first week on the job. This service, including the clothing, shoes, and accessories, will be provided to women FREE of charge.
All items are donated and well maintained.
Call us if you have any questions or need to make an appointment for our services. 
Robin Blue-Brown, DFS Program Director
845-452-5104 ext. 144.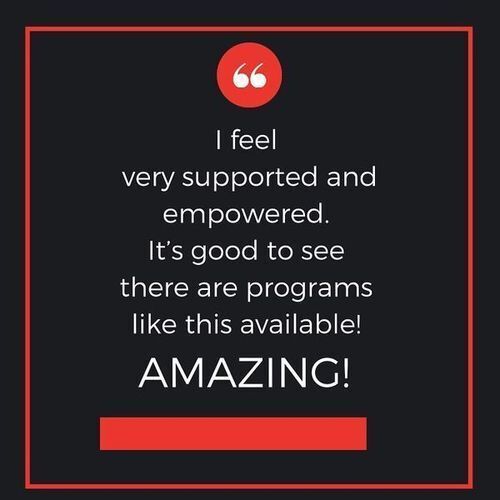 ---
Product Donations:
We accept new and gently used women's professional attire, and accessories by appointment. Clothing must be in excellent condition, in-season, and not more than 5 years old. Clothing must be (dry)cleaned and ready to wear to an interview or go to work. Apparel must be on hangers. We do not accept clothing in garbage bags. We can accept up to 25 items per donor.
We accept:
Blazers
Blouses/Tops
Dresses
Handbags/Totes
Jewelry
Pants
Shoes (pumps, flats, loafers, booties)
Scarves/Wraps
Scrubs
Skirts
Suits
Sweaters/Cardigans
We cannot accept:
Altered clothing
Athleisure/Workout attire
Lingerie
Sleepwear
Used Cosmetics
Donations are accepted on the 3rd or 4th Saturday of the month
BY APPOINTMENT from 11AM-1PM
at 84 Cannon Street, Poughkeepsie, New York
Next Available Appointment Dates:
June 24th, Sept.16th, Oct. 21st, Nov. 18th & Dec.16th
Donations are not accepted in July, August, January or February
 
Call 845.452.5104 x144 or email dutchesscounty@dressforsuccess.org
to schedule a donation appointment.
Follow us on Facebook and Instagram @ DressforSuccessDutchessCounty